Excited to see which covers I choose this week? Let's get to it then
This cover is absolutely amazing, I can totally relate to it probably because that is me :P lol. I cannot wait for this book to be released, getting a little bit impatient now!!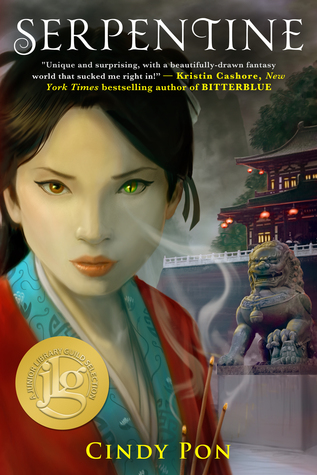 I love this cover! I love reading Chinese or Japanese stories, not sure what this comes under but either way it is a beautifull cover!!! Reminds me of Mulan, good old times :)
What do you guys think of these covers? Do you like them? Let me know in the comments below
Till then, happy reading!